White Papers
Traditionally, chemicals plants have relied on personnel to be on-site to analyze plant performance. Quickly communicating operational changes is imperative, and on-site interactions and shift change meetings are one of the few opportunities for team members from multiple departments to address issues and map solutions. However, in today's world, plant data must be accessible anytime and anywhere to ensure optimal outcomes. This whitepaper highlights the following: • The importance of centralized operations data management to enable real-time insights and features multiple case studies showing data management success. • How do MOL, Lubrizol, and Covestro optimize their plant processes using operations data.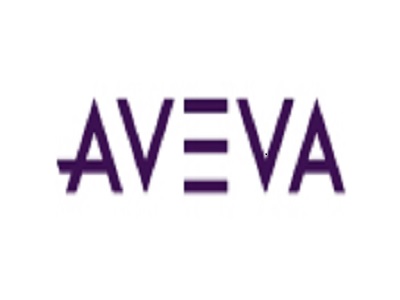 To stay competitive in the chemical industry, companies must continuously manage and improve operational costs. This whitepaper covers the following: • Why do initiatives to digitize operations often stagnate before they even start. • Why traditional data historians are no longer enough. • How can operational data management help to optimize asset health, operational control, energy savings, environmental, health, and safety compliance.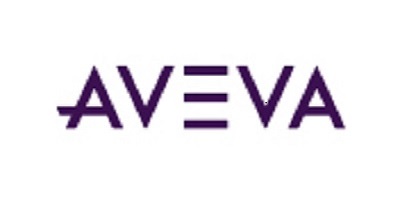 Chemical manufacturers face an uphill operational battle. Not only is a chemical manufacturing dangerous work, companies must optimize production and adhere to increasing environmental regulations, all while focusing on sustainability. This whitepaper covers the following: • How to balance sustainability, safety, and compliance in chemical manufacturing. • What are the barriers to sustainability and how to avoid them. • How Covestro Deutschland optimized energy consumption with their operational data management strategy. • How Solvay Italia used an operational data management approach for IPPC compliance.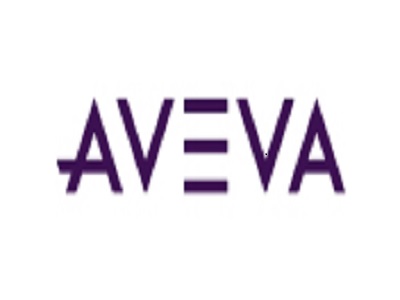 At such an important juncture in the evolution of India's pharmaceutical and chemical sectors, this white paper addresses several key facts about how these industries can rise to succeed: • See how a strategic approach is essential for an effective digital transformation. • Learn how a lab where data is not in silos can help increase performance throughout your organization. • Discover how you can leverage your lab's data to work smarter and run faster.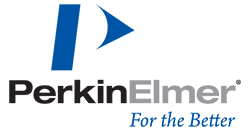 Owing to their unique flow characteristic and thermo- dynamic properties, fluidized bed and spouted bed technologies have become established as important formulation processes to optimize powder proper- ties, as well as the particle-forming procedure, when drying solid-containing liquid solutions. Thanks to the great variety of process parameters, the possi- bilities in enhancing and functionalizing are almost unlimited.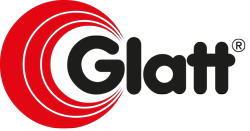 Policy
Digitization
Healthcare